Final Fantasy XIV Orchestra Concert 2018: Eorzean Symphony Trailer
Two days ago, Final Fantasy XIV released a new trailer about the next big event, "Eorzean Symphony: FINAL FANTASY XIV Orchestra Concert 2018".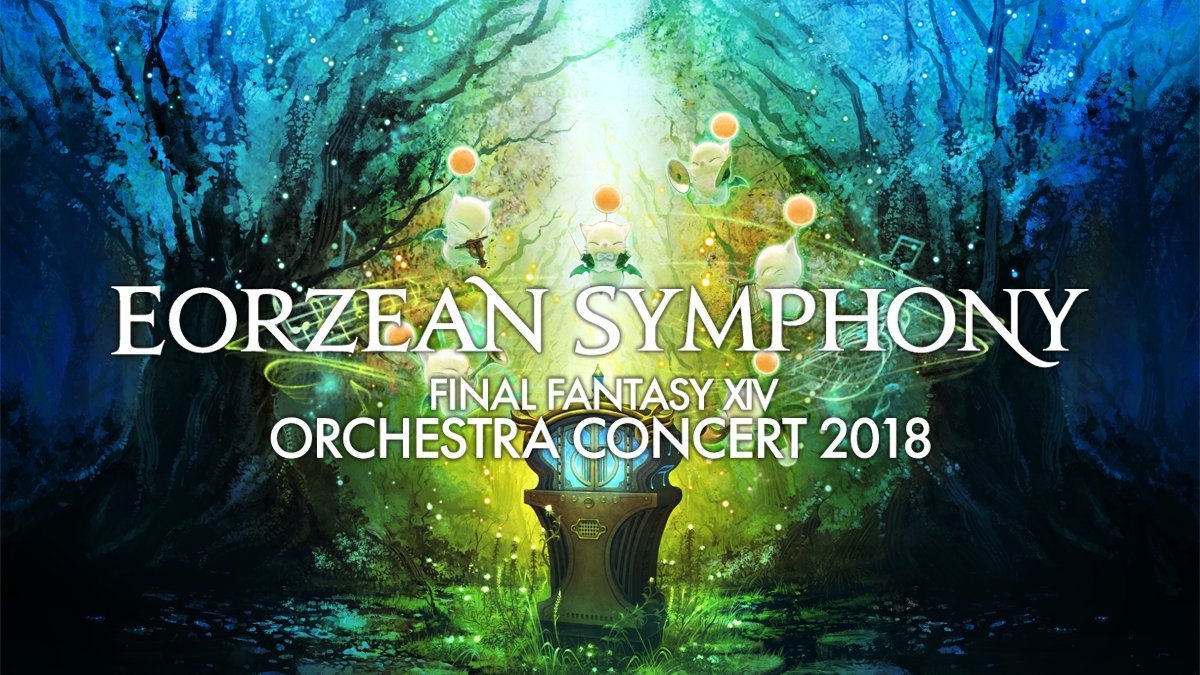 It has been announced that Final Fantasy XIV will have a second orchestra during the period of E3 2018. Also playing in Los Angeles, at the Dolby Theater (where the Oscar awards take place), the developers will have the official FINAL FANTASY XIV Orchestra that takes the name Eorzean Symphony to the stage on 15th and 16th of June. This was revealed below by the director and producer of the event.
June 15 & 16 - Dolby Theatre, Los Angeles
August 24 & 25 - Konzerthaus Dortmund, Dortmund
Contact Us
24/7 Email Support
Skype ID

For Game Currency : coolyou8
Buyer Complaints :[email protected]
FeedBack
Kindly Reminder
Possible account termination when using illegal leveling or illegally obtained gold.